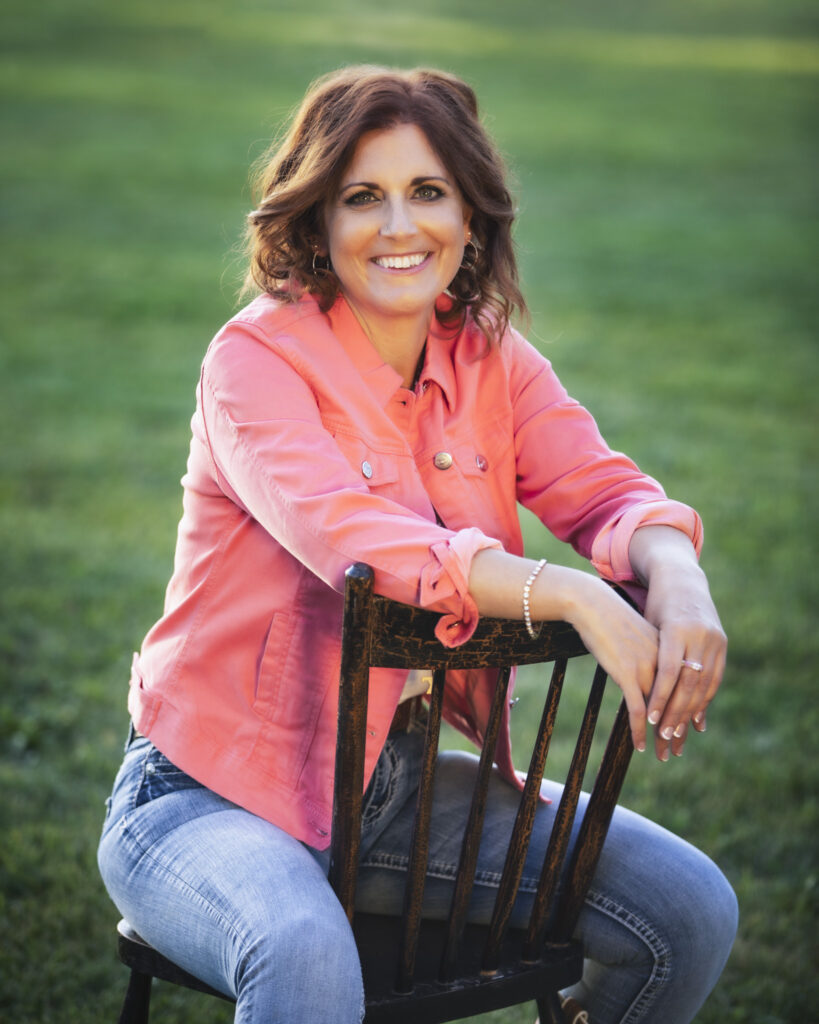 Dalayce Smith is an engineer turned artist who has a passion for 'making' in a multitude of media. With a background in mathematics and engineering, her work is approached with an eye toward balance, precision and meticulously executed process. She has a basic working knowledge of most craft media but has a particular interest in glass and fibre. She is an accomplished glass beadmaker, a meticulous glass fuser and an improving glass blower. Her fibre works include weaving, felting, embroidery and her own unique style of cryptographic quilting.
After a successful and fulfilling career as an automation and controls engineer Dalayce received her Bachelor of Fine Arts in Glass in 2018 and a concurrent degree in Fibre in 2020. Her background in mathematics and engineering has a large impact on her artwork and one of her favorite conceptual themes is the use of code to generate pattern.
Dalayce's companies include Burnt Finger Beadworks for glass beads and jewelry, Boho Bella Design for fibre art and fibre supplies and Prairie Girl Glass for blown and fused glass pieces. She currently resides in Calgary, Alberta, Canada but has her gaze firmly focused on building a multidisciplinary studio space in the beautiful Kootenay region of British Colombia.
Past Projects:
+Rationality of Sensory Input
+I am Affected
+The Power of Flowers